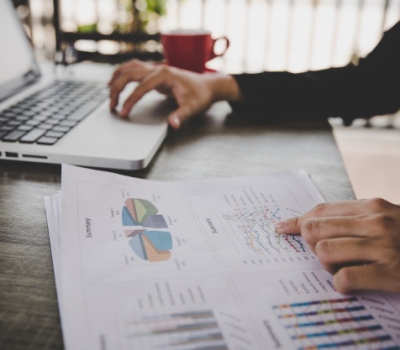 Brand awareness
One of the most important points of being successful in e-commerce is to provide brand awareness. The more your brand is known, the more trust you will gain. This allows consumers to shop from your system. So how is brand awareness achieved?
Today, although the loyalty of consumers to brands is a situation that we all know, the current advertisements of the brands related to the brands of the products on the sites should be carried out simultaneously and the campaign information should also be synchronous.
Brand awareness is critical for business success and overall marketing goals. This is an expression of how reliable you are with the target audience. Business success achieved with brand awareness brings trust. The trust and satisfaction gained is spoken and remembered by the users and creates a brand awareness call.
Brand equity is determined by consumer experiences and overall brand perception. Positive experiences and positive perception create a positive brand value. For this reason, leaving a positive impression on your customers, keeping in touch with the customer for the sales process and afterwards, and ensuring that they make a shopping that they are satisfied with, makes a significant contribution to the brand value. With loyal customers, you gain trust and become a recommended brand. You can reach our article about customer satisfaction in E-Commerce from this link.
People start to recognize the brand after seeing the company logo, name once or twice. For this, by creating a strategy, the trust of the customers should be gained and the brand should be promoted in more than one channel. Social media accounts should be used actively and promotions should be made on these platforms. This strategy should be unique and creative to outdo competitors. For this, a strong brand awareness targeting the masses, focusing on brand reminder and customer engagement is required.
Brand awareness is a reference for the brand owner. A known brand is considered to be good and reliable. Consumers accept the following assumptions thanks to awareness; "It is a successful company, I can trust this company, the company has allocated a significant budget for advertising, the company is a well-known brand, this company has been in the sector for a long time."
When people search about the company, it is important for the company that information such as the company's name, address, phone number are displayed the same on all platforms. If the brand is consistent in every work it does, customers will feel confident and the company will have a returning customer base. In this way, the company has the chance to move higher in the search rankings.
It should be known that successful businesses must continue to iterate and redesign constantly.